* STUDENT (pre-doctoral) – A document proving the student status must be sent to the Technical Secretary at
shift2022@magnacongresos.es
TOUR TO LA PALMA - SATURDAY 15 OCTOBER
(LIMITED PLACES)
Departure on flight to La Palma at 7.00 am from Tenerife North Airport.
Bus ride to the Roque de los Muchachos Observatory.
We will have breakfast at the Observatory and visit some of the Telescopes.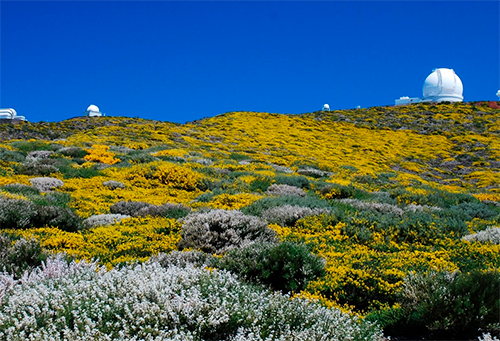 We'll also enjoy spectacular views of the Caldera de Taburiente!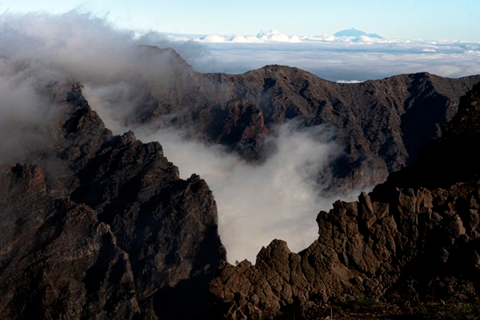 We'll return through Garafia to Los Llanos de Aridane, and stop at the "Mirador de Time", from where we can see the new volcano area.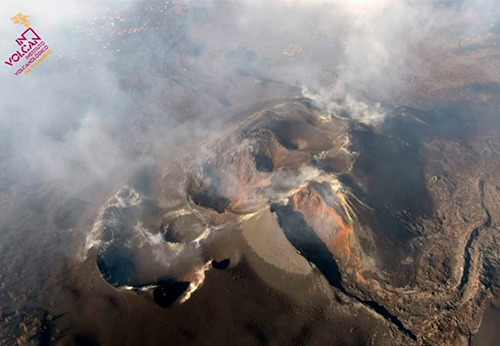 We will have lunch and drive to Santa Cruz de La Palma to make a small tour of the city.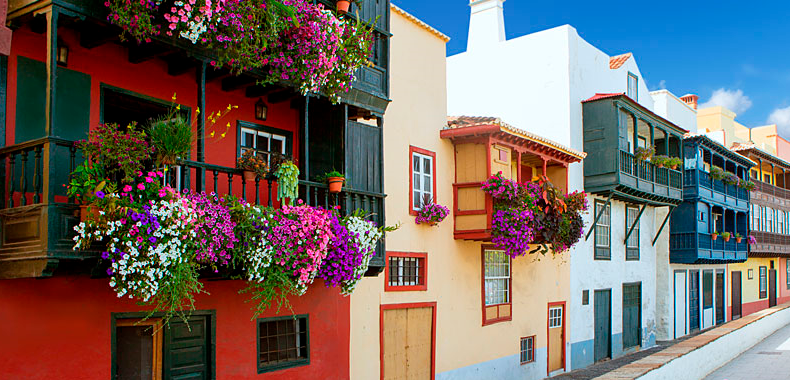 And return to the airport to take the fight back to Tenerife departing at 7.00 pm.

Price per person: 255,00 €
Includes: Bus, Flight, Breakfast and Lunch

To book your place, please fill in the following formular
https://www.magnacongresos.com/shift22-tour-la-palma/
SOCIAL EVENTS FOR ACCOMPANYING PERSONS
Social events for accompanying person should be booked through the delegate's registrations form
EXCURSIONS FOR ACCOMPANYING PERSONS
The organizers would like to propose 2 guided visits during the conference days for the accompanying persons, that require a minimum of 10 participants to be organized.
If you might be interested to join those visits, please fill in the excursion´s form.
Once we reach the required minimum number of participants, we will inform you to settle the payment