La Laguna has been a UNESCO World Heritage Site since 1999 and is considered a "unique example of an unwalled colonial city". The original 15th century layout remains almost intact, just as it was depicted by Master Leonardo Torriani in his map of La Laguna. The city was also used as a template for the colonial cities founded in America, such as Old Havana, Lima and Cartagena, which is why their houses and streets looks so similar.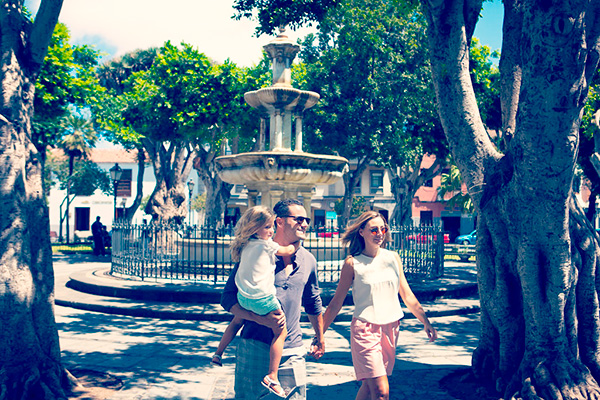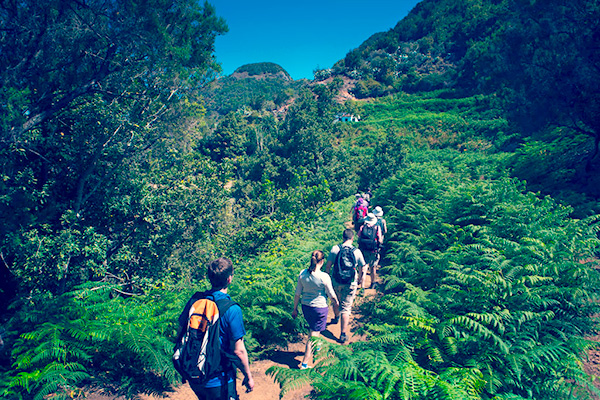 Tenerife is one of the seven Canary Islands, which are Spanish territory in the Atlantic Ocean. Together with the islands of Azores, Madeira and Cape Verde, they constitute a group of archipelagos called "Macaronesia".
Because of its privileged climate, the Canary Islands were known in the past as "Fortunatae Insulae" or the Fortunate Isles. Not even during the Ice Age did the cold become too intense. For this reason there is still vegetation, called "Laurisilva" or laurel forest, dating from the Tertiary Period.
The Canary Islands were crucial places for the sea routes between Europe and America, Africa and Asia. As long as sailing boats were in use and until the construction of the Suez Canal, the population was enriched by commercial relations and immigrants from all over Europe. This explains why the Spanish language spoken in the Canary Islands today is tinged with numerous Portuguese, English and French words.
At the same time, for more than five centuries, many Canary islanders emigrated to America. They founded cities such as San Antonio de Texas in USA or Montevideo in Uruguay, and they played a very important role in the colonization of many other places, like New Orleans, Cuba, Venezuela etc.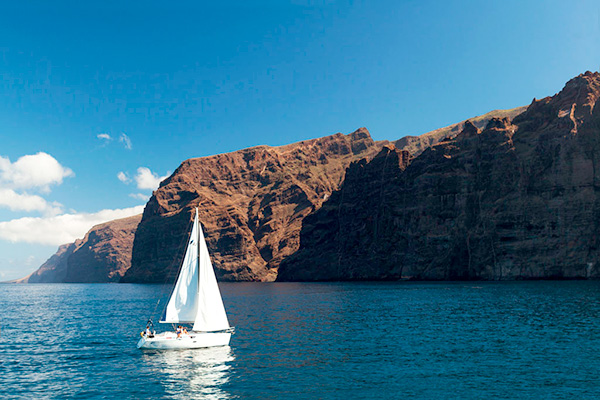 Since the island Tenerife is a tourist destination it is well connected by air. There are two airports, one in the north (TFN) and one in the south (TFS) of the island. Many European cities have direct flights to the airport Tenerife South (check low cost airlines). Alternatively, you can opt for a transfer from one of the main Spanish airports (especially Madrid Barajas) to reach your final destination.
It should be noted that the airport Tenerife North is located close to the conference venue, so it is highly recommended to travel to this airport.
Transportation from the airports
Driving distance to Venue La Laguna
From Tenerife North airport
5 Km (10 min)
From Tenerife South airport
63 Km (45 min)
Taxi fares to La Laguna
From Tenerife North airport
15 € (approx.)
From Tenerife Sorth airport
90 € (approx.)
Regular Bus services
This information may change. For exact details please go to page, www.titsa.com