TOUR TO LA PALMA - SATURDAY 15 OCTOBER
(LIMITED PLACES)
Departure on flight to La Palma at 7.00 am from Tenerife North Airport.
Bus ride to the Roque de los Muchachos Observatory.
We will have breakfast at the Observatory and visit some of the Telescopes.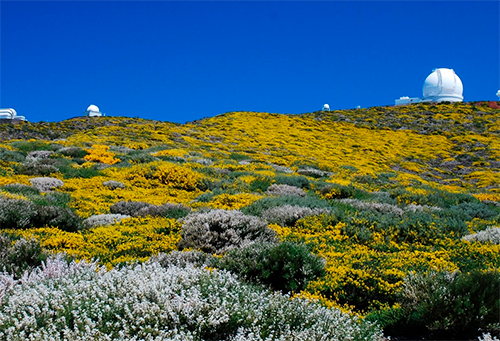 We'll also enjoy spectacular views of the Caldera de Taburiente!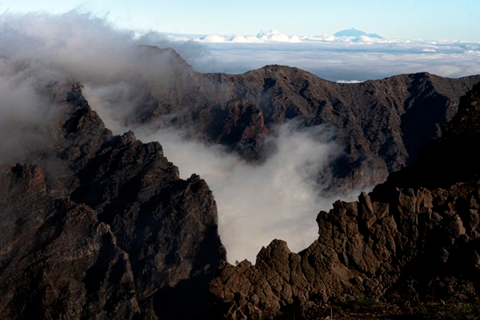 We'll return through Garafia to Los Llanos de Aridane, and stop at the "Mirador de Time", from where we can see the new volcano area.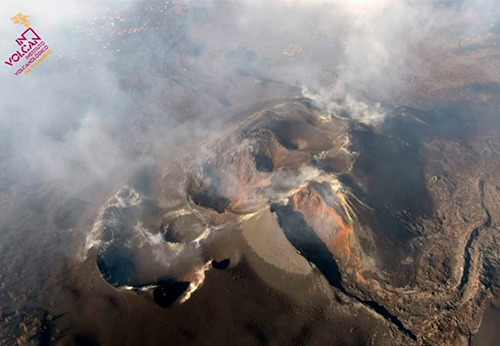 We will have lunch and drive to Santa Cruz de La Palma to make a small tour of the city.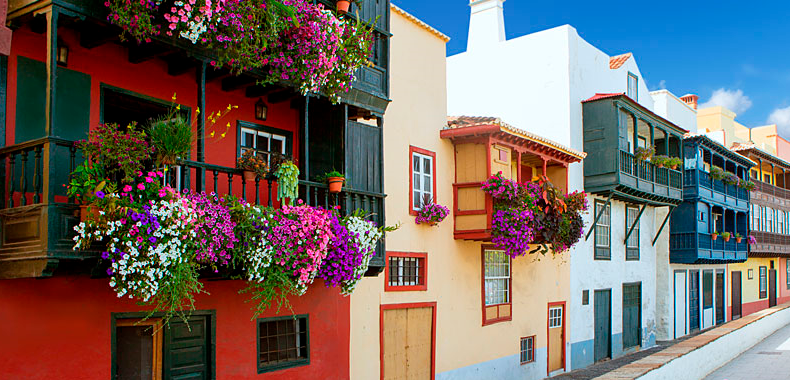 And return to the airport to take the fight back to Tenerife departing at 7.00 pm.

Price per person: 255,00 €
Includes: Bus, Flight, Breakfast and Lunch

To book your place, please fill in the following formular
https://www.magnacongresos.com/shift22-tour-la-palma/