Conference will comprise 10 Plenary Sessions and two parallel sessions:  
"Biomedical applications" and "Energy and other applications" and also a Satellite meeting called Doing Biology with Light" (SHIFT-DBL) devoted to: DNA-modified nanoparticles, optogenetics, switchable fluorescent proteins, light-gated ion channels and transporters among others.
ABSTRACT SUBMISSION AND REGISTRATION PROCESS NOW OPEN!
DEADLINE FOR ABSTRACT SUBMISSION: 30TH MAY 2022
Conference will be hosted at UNIVERSIDAD DE LA LAGUNA - CAMPUS GUAJARA (ULL) and PARQUE CIENTÍFICO INtech Tenerife
EXCURSIONS FOR ACCOMPANYING PERSONS
The organizers would like to propose 2 guided visits during the conference days for the accompanying persons with lunch included
-TUESDAY 11TH OCTOBER 2022
EXCURSION TO ICOD DE LOS VINOS – GARACHICO – BUENAVISTA
-THURSDAY 13TH OCTOBER 2022
EXCURSION TO ANAGA and PUNTA DEL HIDALGO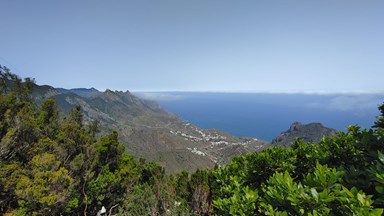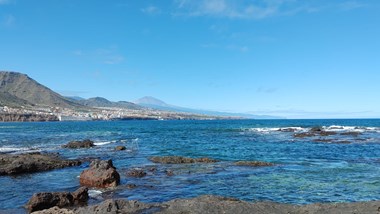 MEET OUR HOST....UNIVERSIDAD DE LA LAGUNA,...and FALL IN LOVE!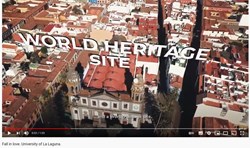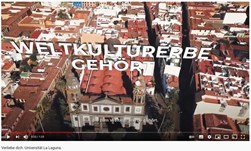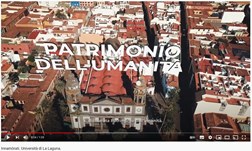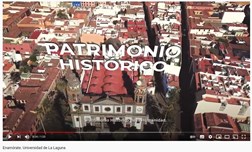 Photos of Campus Guajara ULL and Parque Científico INtech (Conference Venue)